Corrective Exercises and Chiropractic Care
Chiropractic care involves the use of several techniques, and corrective exercises are one of them. At Regenerative Health and Chiropractic, LTD in Granite City, IL, we understand the seriousness of a good corrective exercise regime, which is why we create personalized exercise programs to best meet your needs.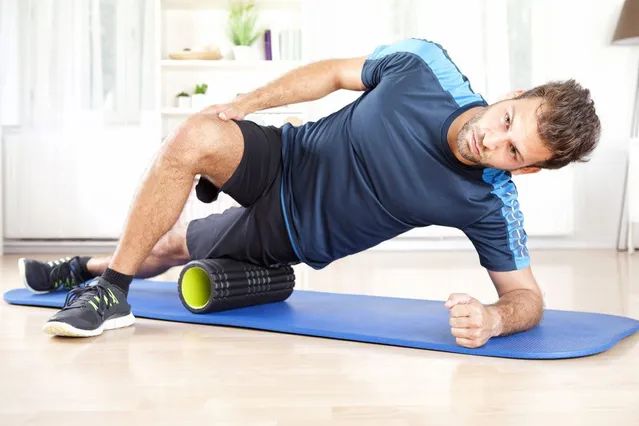 What Are Corrective Exercises?
Many people have postural imbalances at some point or another. Whether you're slumped over your computer or have been carrying heavy objects, you're likely to end up with postural issues. This can cause muscles to weaken, potentially resulting in back pain or neck pain.
Chiropractors use corrective exercises to address these problems. These gentle stretches can help to mend strained joints, muscles, and soft tissue.
In addition to addressing postural issues, corrective exercises may help you heal more quickly if you've suffered a personal injury as a result of an accident or have complications from a health issue.
Cardiovascular exercise can help encourages internal healing when combined with chiropractic therapy. Pain is diminished as nutrients that promote tissue regeneration reach the area of pain. This may be able to help you heal faster.
The Benefits of Corrective Exercises
Let's look at some of the key benefits of corrective exercises.
Manage Neck and Back Pain
Living with pain can be unpleasant and limiting, especially if your discomfort is severe or long-lasting. Corrective exercises and routine chiropractic care can help treat many types of pain, such as back and neck pain.
Chiropractic Care Promotes Better Posture
The truth is that many of us have struggled with the effects of poor posture at some point or another. Corrective exercises can help you not only rectify any postural imbalances but also prevent any future issues.
Improve Your Strength and Flexibility
The musculoskeletal system gives the body shape and allows it to move. However, movement can become challenging when there are issues with the musculoskeletal system, which can impact multiple facets of your daily life.
Corrective exercises can aid in the growth and enlargement of your muscles.
Help Your Body Heal Faster
Last but certainly not least, these exercises can help improve circulation and blood flow. This aids in pain relief, encourages tissue regeneration, and lowers swelling and inflammation.
Contact a Reliable Chiropractor in Granite City, IL
If you want to experience the benefits of corrective exercises, we can help design an exercise plan that best meets your needs. To learn more about corrective exercises, contact us at Regenerative Health and Chiropractic, LTD today, and let's get to work strengthening your body. Call us at (618) 931-2050 for more information.